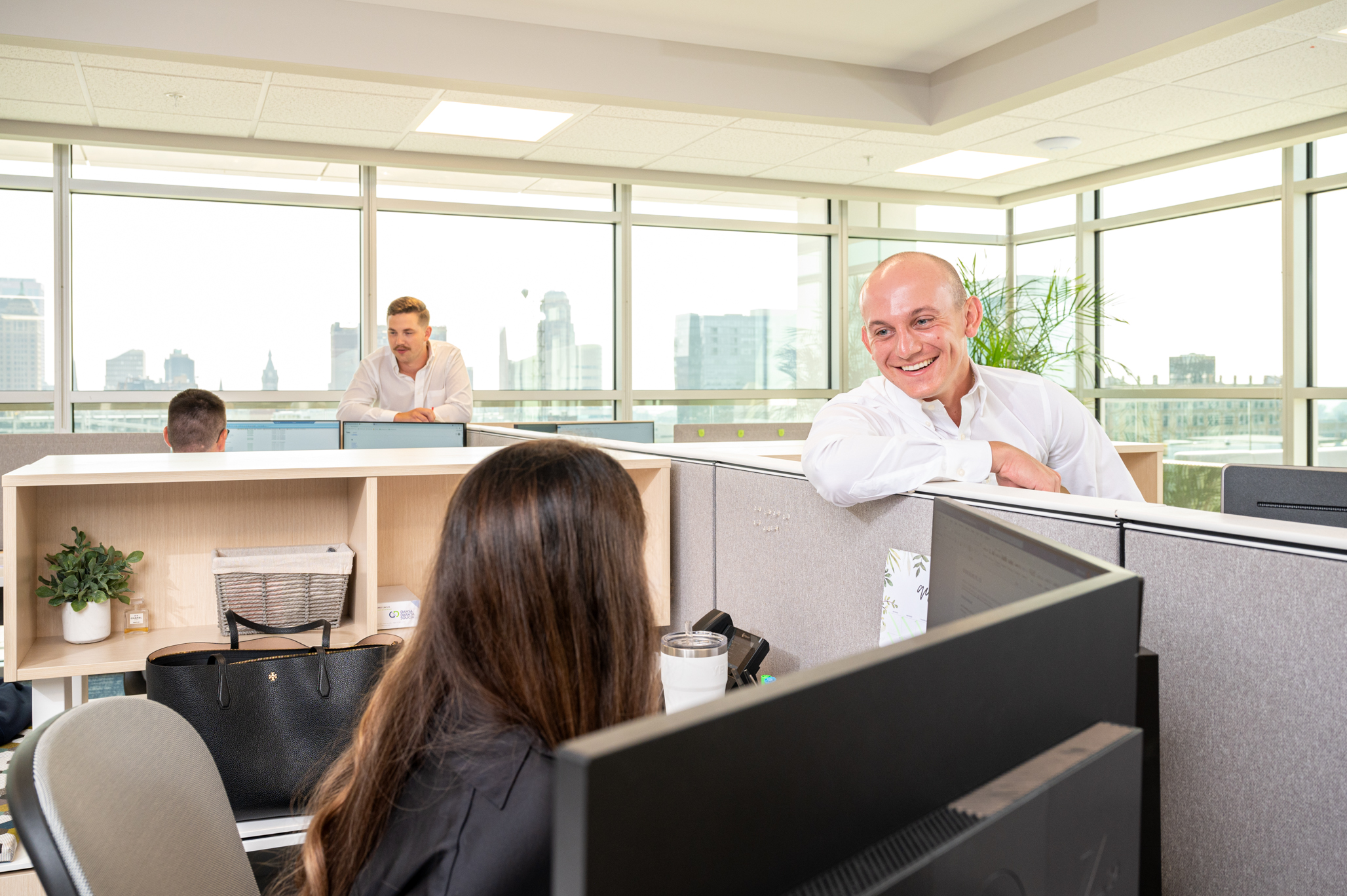 About Us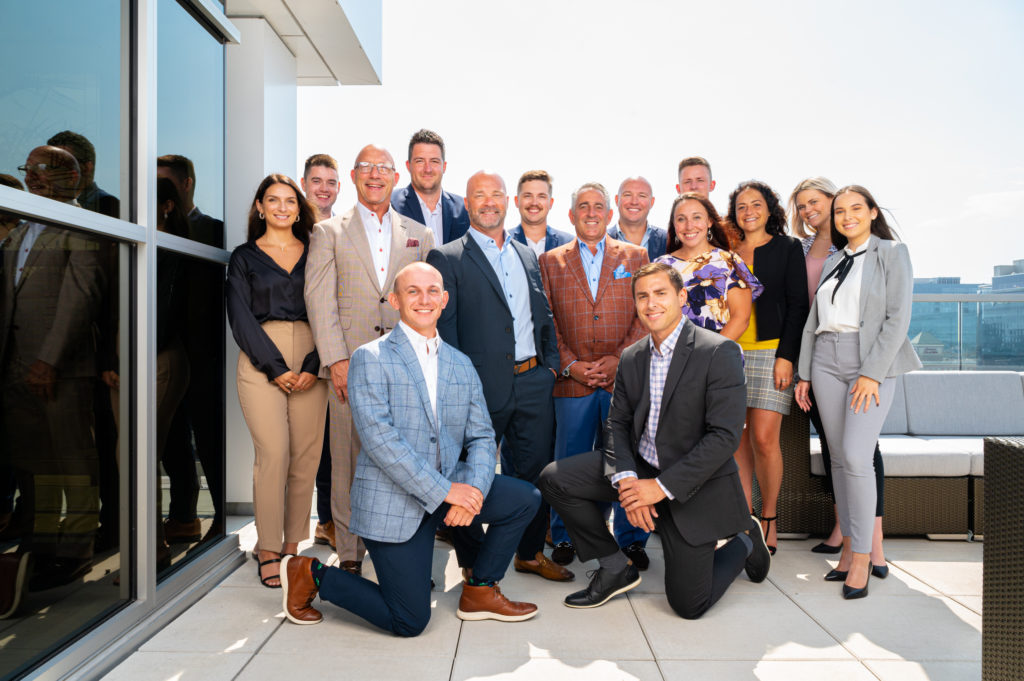 Overview
Dansa D'Arata Soucia LLP is a leading regional public accounting firm, located in the heart of downtown Buffalo, NY. Our firm, consisting of approximately 40 professional staff members, is known for providing exceptional service to our clientele who are diverse in both industry and complexity.

Versatile
Experienced in Multiple Service Areas
Reliable
Always Available to Our Clients
Responsible
We Do the Right Thing, Always

Flexible
Meeting You Where You Are
Meet the Team
Careers
The ongoing success of Dansa D'Arata Soucia is dependent on the quality of the employees that represent us. Driven by the growth of the firm's client base, we are continuously looking for quality candidates to join our team.
If you are interested in contributing to a leading CPA and consulting firm in the heart of Buffalo, NY, let's have a conversation.
Company Culture
Company culture is key and it's something that sets us apart from the competition. We empower our team to excel without the micromanaging some have come to expect from other firms. We are dedicated to the development of our social culture. Guided by a forward-thinking mentality, Dansa D'Arata Soucia strives to create excellent opportunities for all staff at all levels.

Some of our comprehensive benefits include:
Highly competitive salaries
Annual bonuses
Unlimited PTO
Business development incentives
Flexible hours
Summer Fridays off
Team building events
Promoting from within, from intern to partner
Casual dress code
Mentorship program
Community involvement
401K and profit-sharing plans
Health, dental, life, and vision plans
Financial assistance with CPA examination cost
Office Highlights
Clean, comfortable and modern, our spectacular office is located at 500 Pearl Street in downtown Buffalo. We are fortunate to boast an unbelievable view of the city and Lake Erie waterfront which can be enjoyed from a private outdoor lounge area.