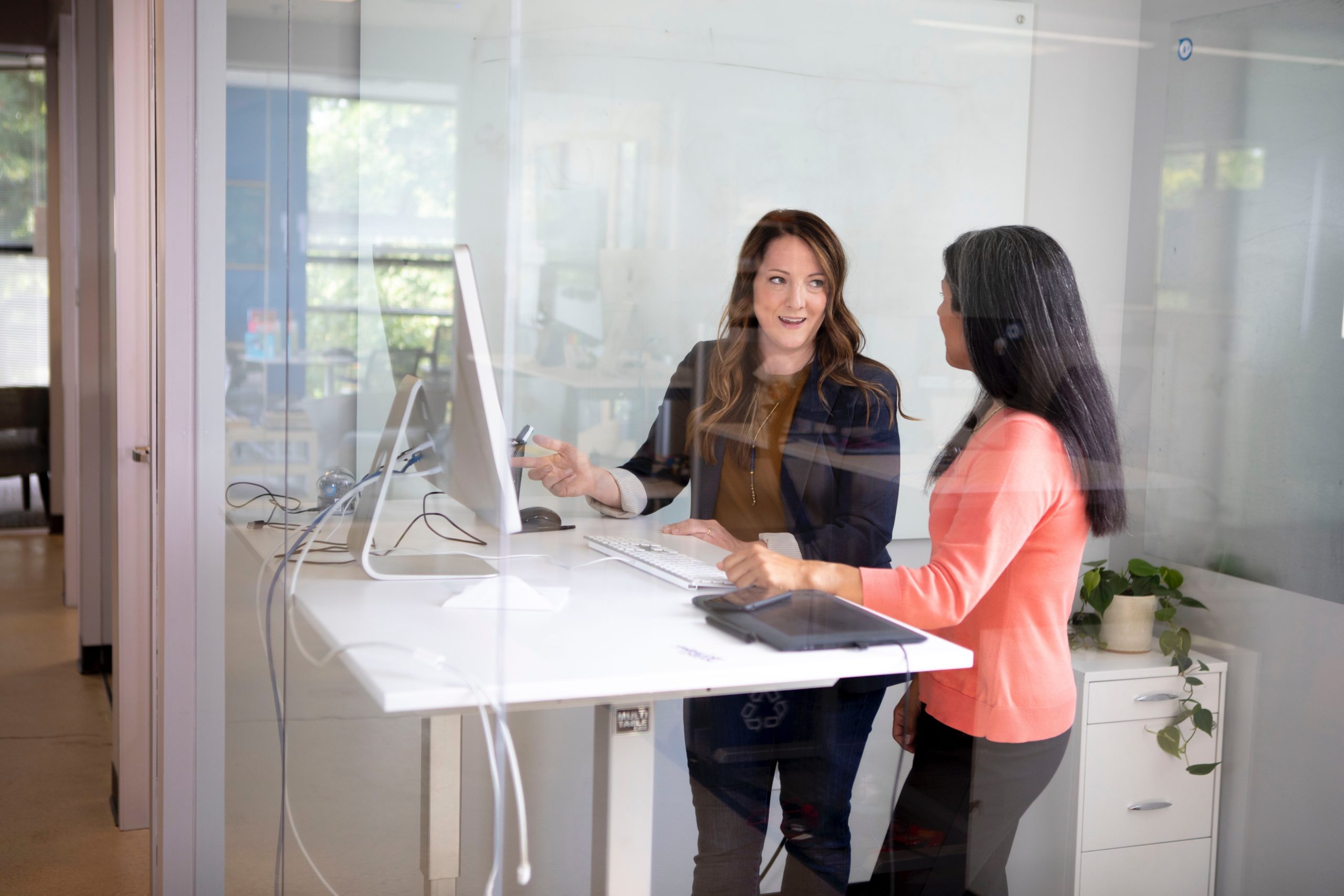 Assurance
Overview
Providing the most complete information to clients is our top priority. With our assurance services, we go far beyond the standard audit. We work with clients to measure performance, manage risk, and leverage knowledge. Our mission is to develop your audit into a full business performance evaluation, providing the opportunity to make informed decisions based on critical data.
We take a value-added approach to our services, providing tools for business growth. An audit is not simply a passive watchdog function, it adds to the reliability of historical data, resulting in a deeper understanding of existing organizational efficiency and opportunities for improvement. These understandings can translate to cost reduction opportunities and better structure.
Our experienced team utilizes technology to create a more efficient process, saving our clients time and expense.
Team Members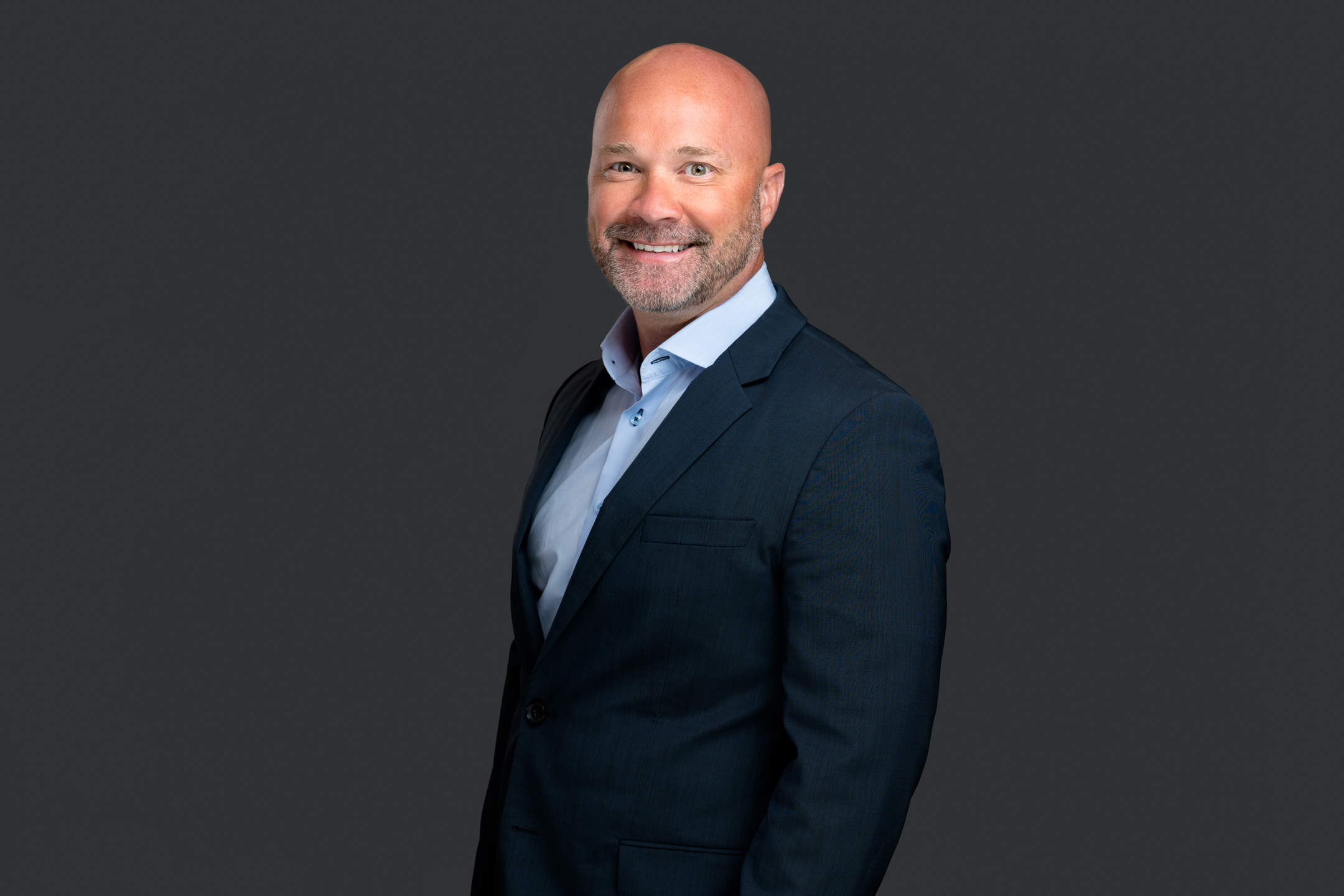 Eric A. Soucia, CPA | CVA
Partner