Information Security Compliance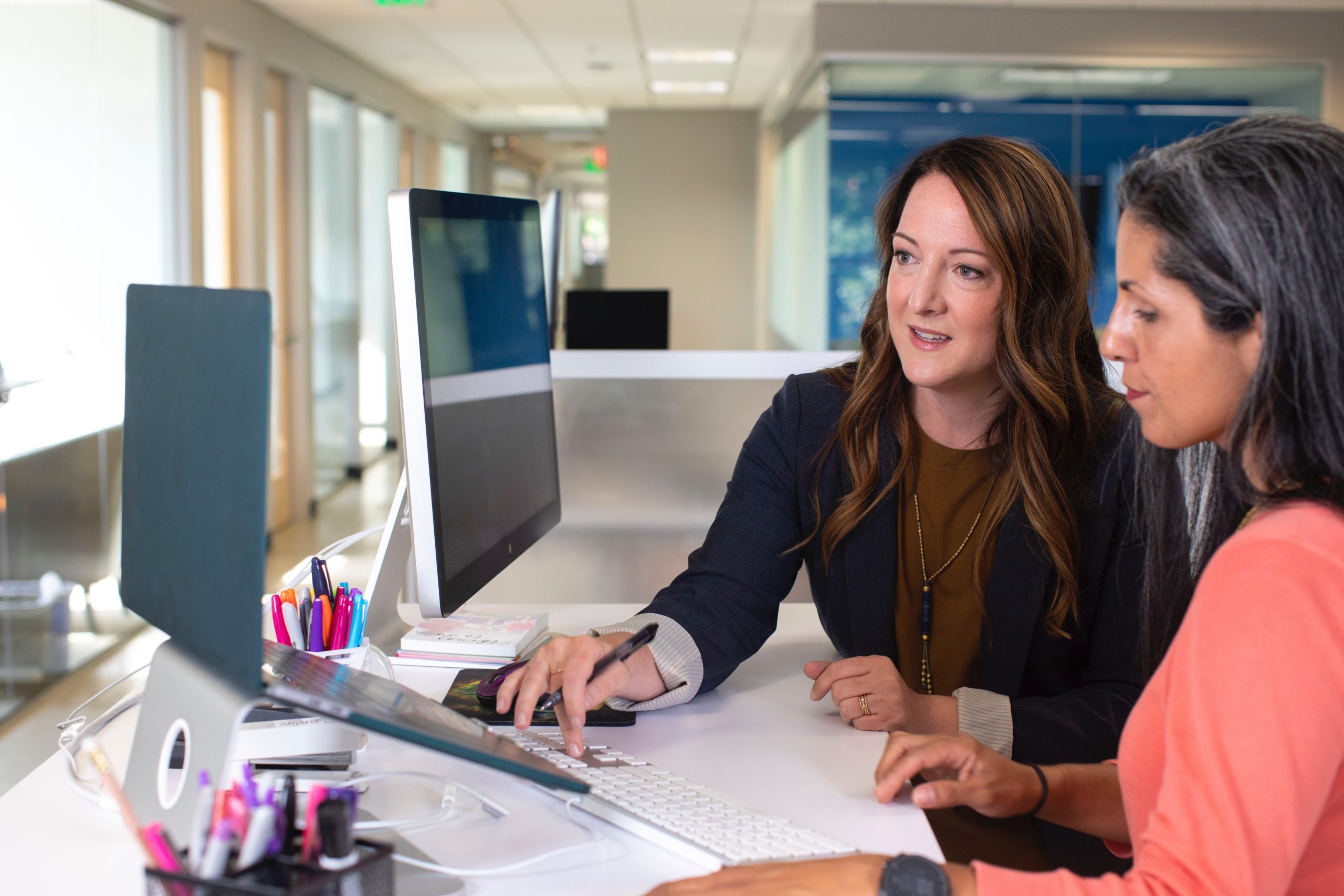 Information Security Compliance
Overview
When a Company shares their sensitive information with a vendor, they need to make sure it is being handled and protected appropriately. More than ever before, vendor management teams are looking for third party independent validation that their vendors and potential vendors have controls in place sufficient to protect their sensitive data.
We know that nobody enjoys going through an "audit," but our team at DDS has spent countless hours putting together a program that demystifies the control frameworks and automates much of the evidence gathering required for us to be able to issue our independent third-party opinion. We leverage technology to make this process as painless as possible, while adding value. You are left with a strengthened security posture, and a thorough, professionally written report that can pay countless dividends in your sales and client retention efforts.
What are SOC Reports?
SOC 1 and SOC 2 reports are the gold standard in demonstrating to your clients and prospects that you have sufficient controls in place, that are operating effectively, to meet relevant control objectives. In a SOC 1, the control objectives relate to the business processes and data protection that could impact your clients/prospects financial reporting cycles. In a SOC 2, the control objectives can relate to the security, availability, and processing integrity of the systems that you use to process your client/prospect's data, and the confidentiality or privacy of the information processed by these systems.
Boiling it down, the System and Organization Control (SOC) frameworks help you answer, and give independent third-party verification, to the following question: "How can we trust that you will protect our sensitive data and meet the service commitments you are promising to us?"
The DDS Way
Leverage technology for efficiency
Partner with leading SaaS solutions that act as your readiness assistant as well as automating the evidence gathering
Open, honest, and constant communication
Thorough planning so that there are no surprises during or after the examination
In depth scoping discussions prior to being hired
Massive library of best practices and other valuable resources
Reach out to us today, to learn more about why over two hundred companies trust us to perform their SOC 1 and SOC 2 attestation engagements annually.
Team Leader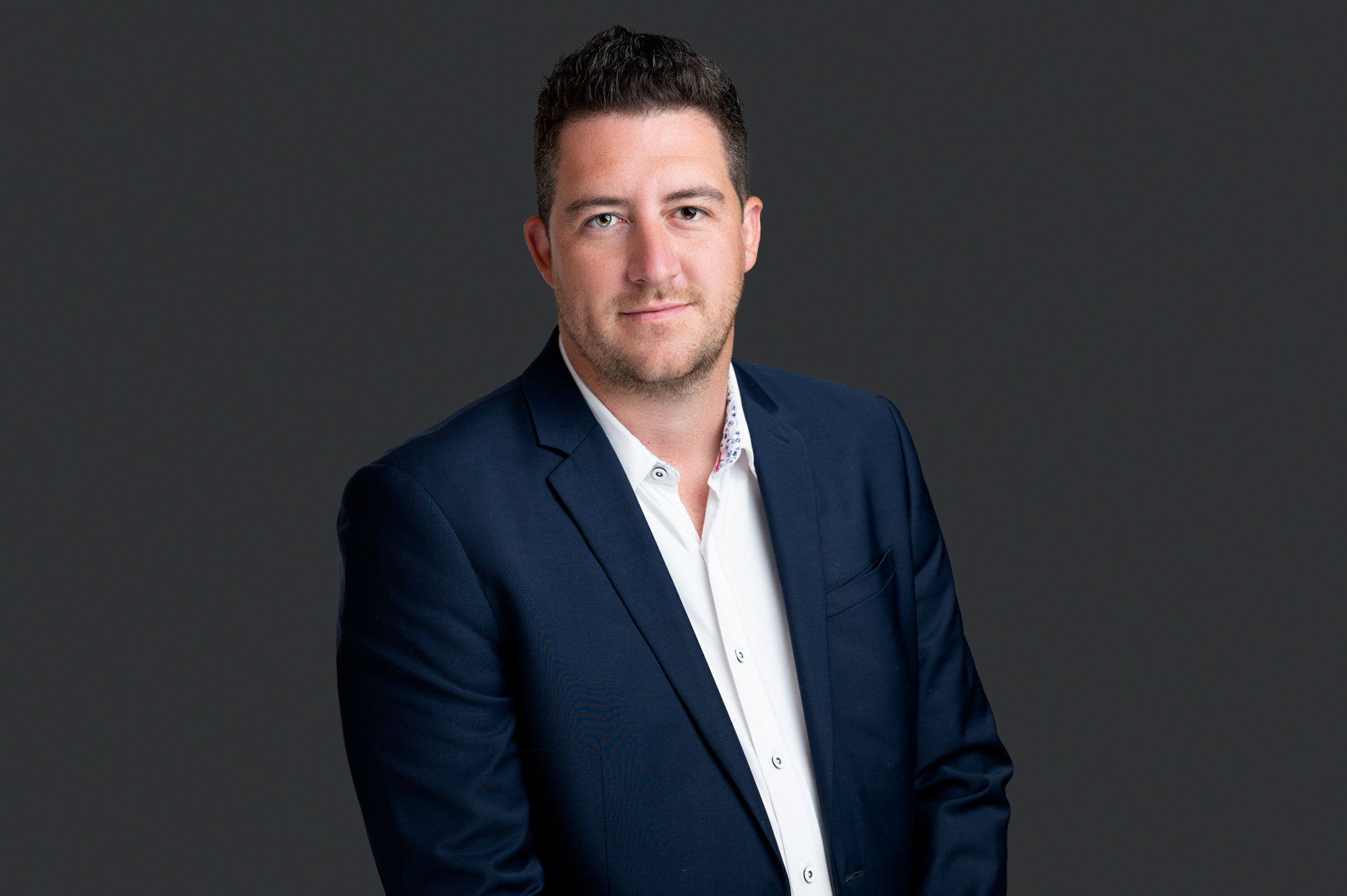 Daniel Garigen, CPA
Partner