SOC REPORTS
At Dansa D'Arata Soucia we understand that initially a SOC Audit can be intimidating. To relieve such concerns, DDS has worked tirelessly to streamline the audit process and strives to make each SOC engagement as minimally invasive on company resources as possible. This allows the management teams of our SOC clients to keep their focus on growing their businesses!
Click Here To Request More Info From DDS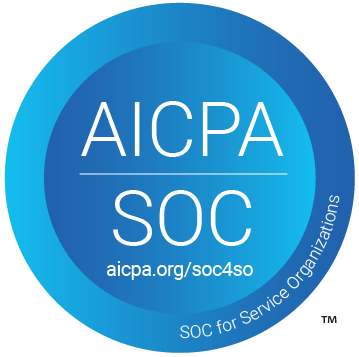 SOC 1 REPORTS
SOC 1 Audit Reports are specific to your controls that directly impact your customers' financial reporting. This includes your general business and IT controls. Typically you would need a SOC 1 audit if your customer's financial statements are being audited. Their auditors are responsible for understanding your client's internal controls over financial reporting, including the internal controls of any service provider that provides a service that has a material impact on their financial reporting.
SOC 1 reports fall under the AICPA's Statements of Attestation Standards 18 (SSAE 18). The control objectives will be determined by you with our assistance. We will discuss what control objectives (both business and IT related) will be important to your clients and their financial statement auditors. We will then work to align what controls you have in place to solve for those objectives.